Web Links.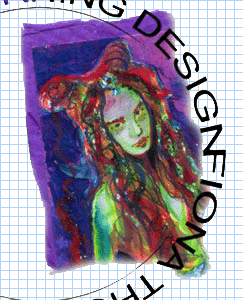 MAIL ART CALL
MY SILLY FETISH and *MERMAIDS*
See details and Participants work for the call.

KIYOTEI -MAIL ART
Photomontage
Inspiring design.
FIONA'S TRAVEL DIARY 2003
Get yer outback tour here!
FIONA'S TRAVEL DIARY 2002
Brisbane to Darwin (Australia)
Beelzebulb Graphics
Fabulous Wallpapers.
Graphic Artist in Edmonton, Alberta, Canada.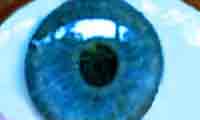 Punk Clown
Groovy Australian Photographer and Artist living in Melbourne
Asia Pacific Triennial
My local gallery hosts The Asia and Pacific Triennial.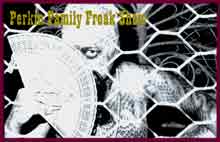 Annie Lee
Actor, writer, director, singer, based in Brisbane.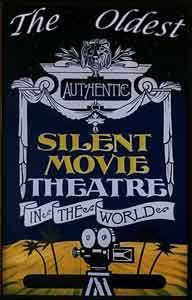 The Majestic Theatre Pomona
... close to where I grew up!